Current Projects:
Past Projects: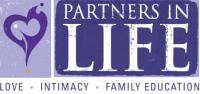 A couple-based relationship strengthening HIV prevention intervention project.
See more…
The CREW study seeks to understand how the use of cell phone technology influences existing social networks and impacts decision making among men ages 18-25 years.
See more…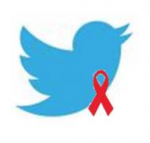 Currently, the incidence of HIV cases among men who have sex with men (MSM) is increasing. The Center for Disease Control (CDC) estimates that 21% of the HIV population is unaware of their HIV status. 
This study seeks to develop, implement, and assess an innovative multi-level intervention for HIV-positive MSM in India to promote their health, safer sex, and disclosure of HIV status. There have been few HIV prevention interventions for HIV-positive MSM in India, one of the most high-risk and vulnerable populations in the world.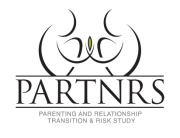 This study sought to understand the sexual and reproductive health of young expectant fathers and their adolescent partners as they transitioned to parenthood.
See more…
Fathers can play an important role in child development and family functioning. This study seeks to understand how a fathers' friends may influence his health behaviors and involvement with his children.